Every two years we have the opportunity to honor inspiring leaders who inspire and influence the JCC Movement. This year we are delighted to recognize the following luminaries for their hard work, commitment and generosity to our JCCs and their communities.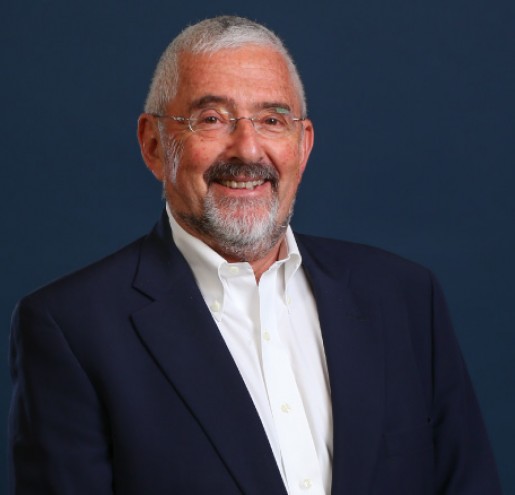 The Morton L. Mandel Jewish Educational Leadership Award recipient,  Alan Hoffmann, director-general, the Jewish Agency for Israel (JAFI). This award is presented to an individual or an institution that has made a singular contribution to the enhancement of Jewish education in Jewish Community Centers and JCC camps. Through JAFI, Alan has been instrumental in helping JCC Association develop and grow its JCC shlichim program, which has brought thousands of Israeli emissaries to our camps and JCCs over the years while strengthening the North American-Israeli bond.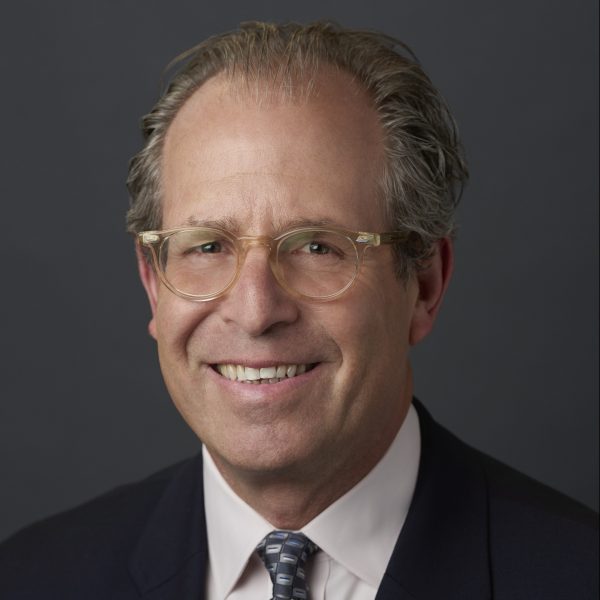 The Frank L. Weil Award for Distinguished Contribution to the Jewish Community Center Field recipient for 2018 is Michael Staenberg of St. Louis, Missouri. Michael has been a source of dedication, commitment and expertise, supporting numerous JCCs across the country. In doing so he has helped upgrade facilities, but more importantly, has encouraged them in adopting a culture of excellence. Michael has invested millions of dollars in JCCs in St. Louis, Denver and Omaha, but also invests personal expertise and countless hours as the driving force behind their transformation. His generosity is motivated by his desire to ensure that there remains a  Jewish community for  future generations as there was for him.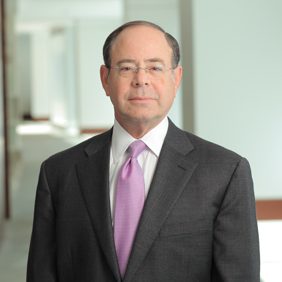 Donald W. Brodsky of Houston, Texas will be the recipient of the 2018 Frank L. Weil Award for Distinguished Contribution to the Armed Forces Field. As chair of JCC Association's JWB Service to Jewish Military Committee for six years, Donald has made major advances for JWB Jewish Chaplains Council, including: completing our Torah for the Troops campaign, which placed  five, highly mobile Torahs into forward operating use; completing the first and second editions of a new JWB siddur, the only one of its kind endorsed by all three major religious streams; establishing a multi-year system of financial support through Friends of JWB; and development of Project Welcome Home, a JCC-based program to serve and honor the contribution of Jewish veterans.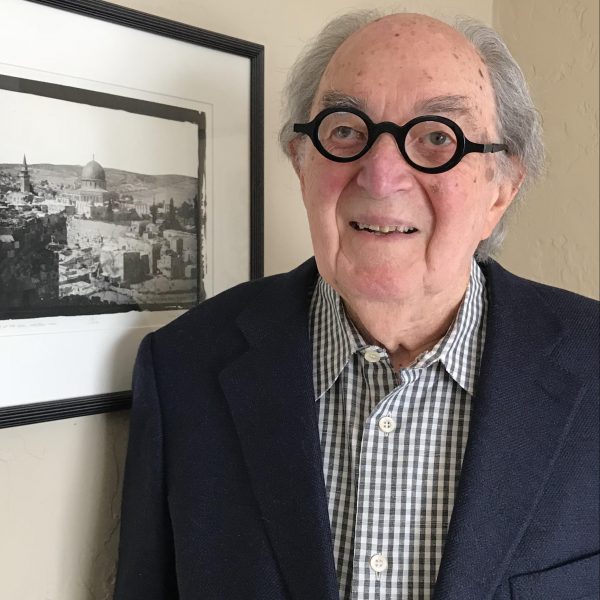 Marvin Pertzik of St. Paul, Minnesota will receive the Frank L. Weil Award for the Advancement of North American Culture. Marvin is a long-time leader in his local community as past-president of the JCC of Greater St. Paul Area, the United Jewish Fund and Council of St. Paul and the JCRC-ADL of Minnesota and the Dakotas. He has also been instrumental in supporting North American Jewish culture on the continental level as the inspiration and force behind Making Music Happen: The Soundtrack of Jewish Life in North America. Part of our Centennial Celebration, Making Music Happen enabled 22 JCCs to create local programs, initiatives and celebrations to affirm the power of music and inspire collaboration in the community. Marvin, now an honorary member of the JCC Association board of directors, was an active participant and/or chair of numerous committees for more than 33 years.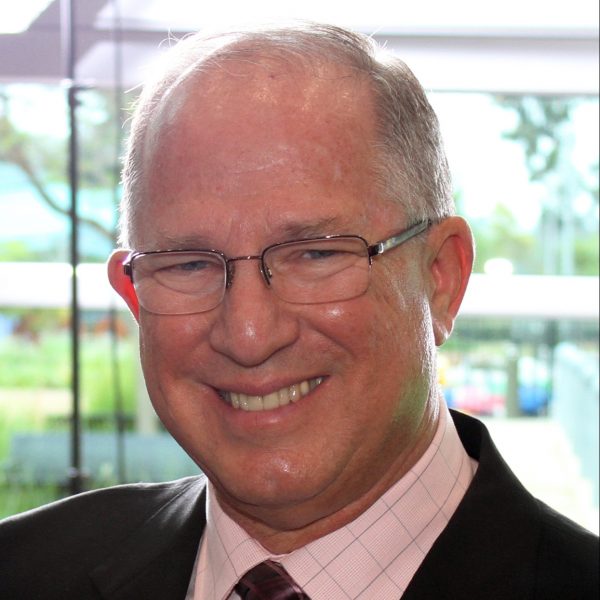 Florence G. Heller Professional Award recipient Dan Bernstein has spent the last 37 years as a JCC professional and the last 29 as a chief executive officer. Dan, a huge supporter and ambassador  of the JCC Maccabi Games® and ArtsFest®, will host the Games for the eighth time in 2018. In 2004, when Dan became CEO of the Merage JCC in Orange County California, he envisioned  pulling together the local community and connecting it to the larger JCC Movement. Dan has brought more than 250 people to Israel through 16 staff trips and numerous lay leader and JCC member trips during his service to JCCs. He has mentored many of the professional leaders in the JCC field over the years.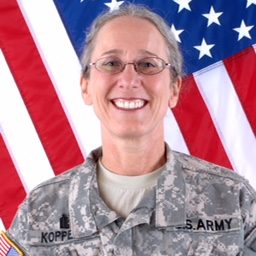 Upon her ordination from rabbinical school in 1981, Jewish Military Professional Award recipient Rabbi Bonnie Koppell, became the first woman rabbi to serve in the United States military. She attained the rank of colonel and served in the United States Army Reserve for 38 years. As a JWB-endorsed chaplain, she has received many military awards, including three Meritorious Service medals, two Army Achievement medals, Army Physical Fitness Excellence awards, and an Army Commendation medal. She served a year of active duty in support of Operation Noble Eagle and was awarded the Global War on Terrorism medal for her service in Iraq in 2005. In addition to being deployed to Iraq, she has served in Kuwait and Afghanistan. She retired from the military in 2016, and currently chairs the Central Conference of American Rabbis' delegation to the Jewish Welfare Board.