The Jewish Federation of Greater Indianapolis is the central philanthropic, planning and community relations organization of the Jewish community. The Federation and its agencies, in cooperation with the synagogues, function to promote the general welfare of the Jewish community and to ensure the creative survival and continuity of the Jewish people. The Federation community mission is grounded in a pluralistic understanding of the historical, moral and cultural values of Judaism.

The Jewish Federation of Northern New Jersey brings together the people, partners and resources to address the most important needs of our Jewish community locally, in Israel and around the world. We do this by leveraging the financial and human resources of our volunteers and donors. The Jewish Federation is committed to core Jewish values and focuses on caring for the vulnerable, strengthening connections with Israel and inspiring the next generation to embrace living a Jewish life. We give every member of the community the opportunity to make a meaningful difference.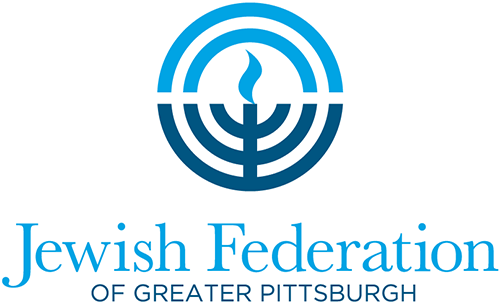 The Jewish Federation of Greater Pittsburgh creates a thriving, vibrant and engaged Jewish community by raising and allocating funds and building community locally, in Israel and around the world.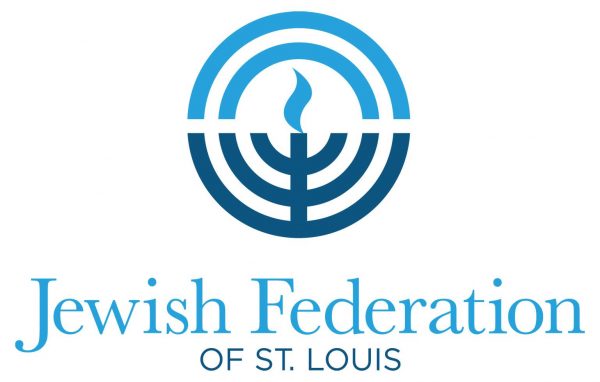 The Jewish Federation of St. Louis mobilizes the Jewish community and its human and financial resources to preserve and enhance Jewish life in St. Louis, in Israel, and around the world. Our vision is an engaged, vibrant, and flourishing St. Louis Jewish community, in which individuals live with dignity, meaning, and purpose, and a sense of belonging to the Jewish People, as part of a life well-lived.