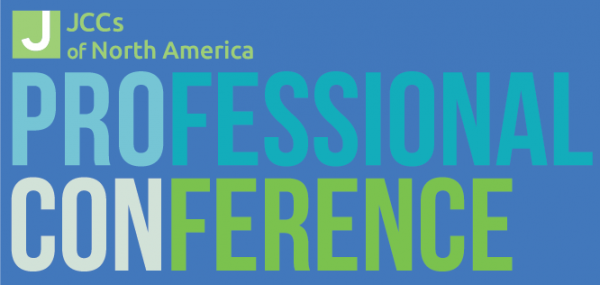 A gathering for the professional workforce of the JCC Movement
JCCs of North America Professional Conference (ProCon), the exclusive professional development gathering of the JCC Movement in North America, brings together JCC professionals from every sphere and specialty in the JCC world. During the course of the conference, participants learn from inspiring keynote speakers, intimate interactive workshops, and other specially designed activities. Perhaps most importantly, by leveraging the collective knowledge and know-how within the JCC workforce, ProCon offers opportunities for individuals to learn from one another by crowdsourcing information, expertise, ideas, and solutions for JCCs across the continent. Refreshed and recharged, conference attendees return home with new tools, perspectives, and resources, as well as renewed connections to colleagues, peers, and the JCC Movement—all of which can help build stronger Jewish communities across the continent.
Watch past keynote speakers on our YouTube ProCon page.
For more information, email [email protected].