by Jane E. Herman
Following George Floyd's death in Minneapolis at the end of May, protesters filled America's streets, demanding racial equality and justice. As the "Jewish town square" in many communities, JCCs have been involved in this civil rights moment.
Whether they're one-time programs or longer, ongoing events, the entries in this round-up from our JCCs offer opportunities to listen to others' stories, learn about and reflect on systemic racial injustice and inequality, and strive to be part of a much-needed and long overdue solution.
Want to have your JCC's anti-racism activity or event added to this round-up? Email the author and tell us how your JCC community is helping to combat racism and racial inequality and injustice.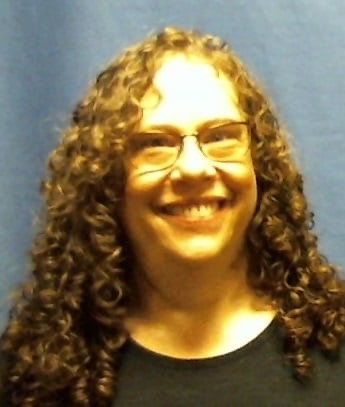 Jane E. Herman is the senior writer at JCC Association of North America. Email her at [email protected].
Looking for other ways to stay connected to the JCC Movement? Sign up  below for email updates, including our new quarterly newsletter, and visit us on Facebook, Instagram, and Twitter.