Welcome to the inaugural post on JCC Association of North America's blog!
We're glad you've found our newest communication space. Here, a cadre of contributors will regularly keep you up-to-date with topical, high-level, quality content that gives voice and a broad platform to the work of JCC Association—especially now, in the age of Covid-19, when the world and our communities are changing every day
As we reframe and refocus the ways we engage with our communities and conduct day-to-day business, we believe that the things JCC Association is creating, teaching, learning, thinking, hearing, seeing, and experiencing will have important application for the professionals at work in JCCs (Jewish Community Centers and Jewish Community Camps) and in the wider Jewish communal world. We look forward to sharing them with you here and to learning from you about the ways the knowledge inspires and catalyzes your own thinking.
In addition to highlighting JCC Association initiatives, including events associated with secular and Jewish holidays, we'll bring you replicable programming ideas from JCCs across North America, perspectives from Israel, leadership views from President and CEO Doron Krakow, expertise from other JCC Association and JCC Movement professionals, and much more. In the coming days, be on the lookout for a blog post about Memorial Day and why it's vital for the Jewish-American community to mark this holiday in a uniquely Jewish way, both despite and because of events in our world today. Then, join us on our Facebook page, Monday, May 25, to honor and remember our country's Jewish war heroes.
We are hopeful you will find value in the content offered here, stop by often to read the latest posts, share them with your colleagues and friends, and, if you're so inclined, suggest topics and ideas you'd like to see addressed in future posts. The bottom line is: We want to hear from you.
Through this forum, we look forward to helping you stay informed about JCC Association, JCCs across the continent, and the entire JCC Movement. More than that, though, we want to deepen professional partnerships across our movement and through which we, together, advance and enrich North American Jewish life.
Looking for other ways to stay connected to the JCC Movement? Sign up  below for email updates, including a new quarterly newsletter coming soon, and visit us on Facebook, Instagram, and Twitter.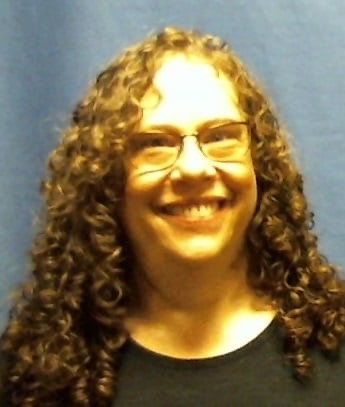 Jane E. Herman is the senior writer at JCC Association of North America. Email her at [email protected].