By Jane Herman
"We must use time creatively, in the knowledge that the time is always ripe to do right."
– Martin Luther King Jr.
Long devoted to non-violent efforts to end racial segregation in the south in the 1950s and 60s, Martin Luther King Jr. is honored in the United States on the third Monday in January. Across the country, Jewish Community Centers (JCCs) are offering outstanding online and socially distanced programs, service events, and learning opportunities to acknowledge and celebrate the civil rights leader and his lifelong work to achieve racial justice and repair our world.
Much work remains undone in this country to ensure racial and social justice for all. As we honor Martin Luther King Jr. today, may we be reminded that it is the responsibility of all of us to continue his work, and in so doing, may we carry his principles, ideals, and sensibilities into the world in all our endeavors.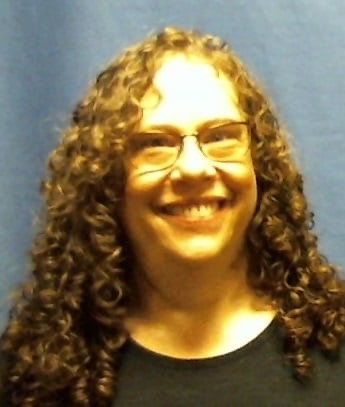 Jane E. Herman is the senior writer at JCC Association of North America.