By Jane E. Herman
November is National Jewish Book Month, and in the age of COVID-19, here's a sampling of how some Jewish Community Centers are developing new ways to partner and deliver the richness of Jewish literature and the joy of reading to their communities. According to the Jewish Book Council, more than 1,200 events have already been scheduled, with new ones added every day. And, as you will read below, our JCCs are finding amazing ways to be stronger, together.
Which of the many books to be featured during Jewish Book Month events have piqued your interest? How many have made it onto your "to-read" list? Leave a reply on this post below to let us know!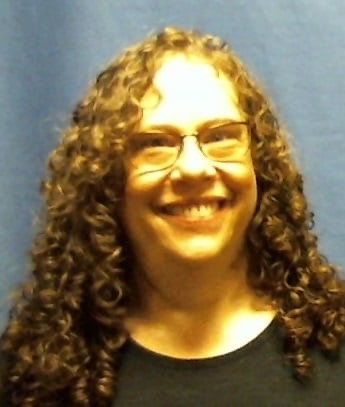 Jane E. Herman is the senior writer at JCC Association of North America. Email her at [email protected].
Stay connected to the JCC Movement! Sign up  below for email updates, including our new quarterly newsletter, and visit us on Facebook, Instagram, and Twitter.