By Jane E. Herman
Throughout June from one end of the continent to the other, JCCs observed Pride Month, dedicated to celebrating and amplifying LGBTQ+ culture and supporting LGBTQ+ rights. Here's a round-up of some of the many events and activities at JCCs that celebrated Pride and offered allies and supporters opportunities to stand in solidarity with the LGBTQ+ community.
We hope your JCC community also marked Pride Month in a way that recognizes and upholds the JCC Movement's commitment to build, nurture, and elevate a culture of belonging that welcomes, recognizes, and celebrates people of all abilities and identities in accessible and safe settings.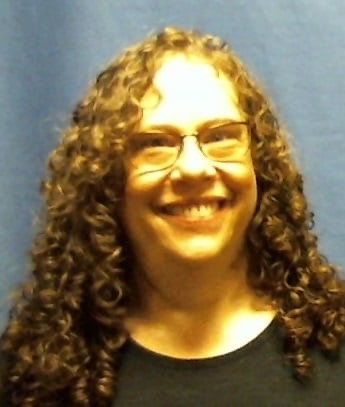 Jane E. Herman is the senior writer at JCC Association of North America. Email her at [email protected].