By Annette McCann and Mark S. Young
On Monday, August 24, five members of the staff team at
JCC Association of North America
put on their blue
JResponse
®
t-shirts and traveled to the
Riverdale Y
in the North Bronx to support the agency's meal service and delivery for seniors. Since the onset of the COVID-19 pandemic in mid-March, when the NYC Department for the Aging closed all meals programs, the Riverdale Y has cooked and delivered up to 200 hot meals daily, thanks to a grant from the Get Food NYC program. As part of its program, twice a week, the Y also distributes packaged groceries, including staples and shelf-stable foods.
Leading these efforts are Sharon Asherman, the Y's senior center director, and Mae Eng, the main volunteer for the initiative. Prior to the onset of the crisis, Mae was a full-time evening receptionist at the Y. When the Y closed in March, she was furloughed but has since returned to volunteer. In addition to the meal program, the Y, although officially closed, also has been providing childcare and outdoor fitness classes and is planning a limited in-person reopening in the fall.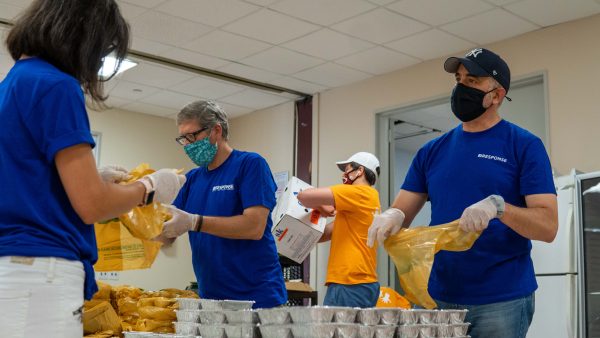 Together with our colleagues from  JCC Association, we spent the morning packing meals and then set out in pairs on delivery routes to a total of 35 people throughout the northwest section of the Bronx. On our stops, we met Fredy, whose parents escaped from Germany just before the start of World War II. He was born in Shanghai, China, but spent his adult life in New York as a paralegal and volunteer fundraiser for UJA. We also connected with Jeannette, a lifelong Jewish educator and former director of the Riverdale Y pre-school. She has lived in Riverdale for 50 years and is so grateful to the Y for both the meals and the interactions with others, especially after losing her husband of 64 years earlier this year. We engaged with Martha and Herman, who have lived in their house in Riverdale for 63 years and have been part of the Y community for decades. They, too, greatly appreciate the daily, thoughtful check-in from the Y.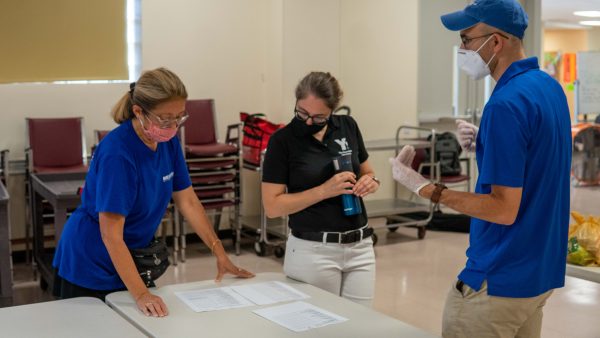 Though the end of the COVID-19 crisis may not yet be in sight, Riverdale Y and Jewish Community Centers (JCCs) across the continent continue to respond to their communities' myriad needs, and JResponse® is right there with them—packaging and delivering hot meals, providing support as they begin to reopen, and offering resources to ensure they can do so safely and effectively and with the resilience, care, and kindness that are hallmarks of the JCC Movement.
Looking ahead to when the COVID-19 pandemic finally ends, Asherman said, "I really hope it goes back to normal. We had a thriving on-site lunch program, and our members can't wait for us to reopen." In time, may this be so.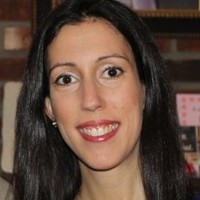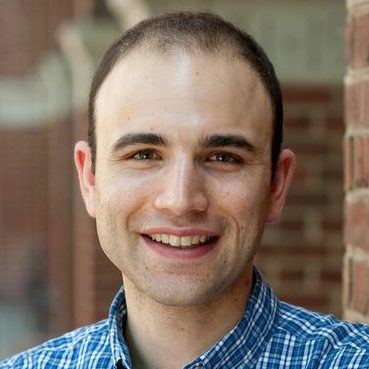 Annette McCann is the director of development at JCC Association of North America.
Mark S. Young is the director of JResponse® at JCC Association of North America.