By Todd Rockoff and Scott Ehrlich
As we enter Jewish Disability Awareness and Inclusion Month (JDAIM)—a unified effort among Jewish organizations and communities worldwide to raise awareness and foster inclusion of people with disabilities and those who love them—it is important to affirm the key role JCCs play in bringing our entire community together. The J is a big tent—accessible, welcoming, and open on all sides to all who wish to enter and engage in building and strengthening our community.
In Exodus 4:10, Moses said to the Lord:
Please O Lord, I have never been a person of words, either in times past or now that you have spoken to Your servant; I am slow of speech and slow of tongue. And the Lord said to him: "Who gives a person speech? Who makes one unable to speak or deaf, seeing or blind? Is it not I, the Lord? Now go, and I will be with you…"
On our communal journey of learning, growing, questioning, and developing, each of us needs someone by our side—whether it is Aaron, God, a camp counselor, an advocate, a teacher, or a friend. The JCC offers a welcoming environment in which everyone can learn, grow, question, and develop—a place where the possibilities are endless.
JCC Association's Statement of Vision and Principles for the 21st Century imagines the JCC as a "vibrant and welcoming Jewish environment" and one in which "differences are respected." It declares, "Interaction between diverse groups of Jews is critical for the well-being and future of the Jewish people." This statement applies not only to Jews who differ with regard to ritual observance, ethnicity, race, nationality, economic class, or gender identity, but also to the range of typicality across all the domains of human functioning: cognitive, emotional, motor, and perceptual. JCCs aspire to be the place all Jews across all spectrums call home.
The JCC Movement, in good times, sees more than 1.5 million people a week walk through our doors, many of them with varying abilities, and it is our responsibility to create space and activities that are accessible and available to all. The JCC is the town square of our communities and the engine for growing and strengthening community for all; we do this by meeting each person where they are and walking beside them as they create their individual—and our communal, collective—Jewish journey.
In our pledge (brit) with our community, the Tucson J proudly affirms that: "We create community based on Jewish values by providing the highest quality programs and services in a safe and secure environment for all people of all ages." In this spirit, wonderful work is happening on the ground in JCCs across North America, including in these communities:
David Posnack JCC in Ft. Lauderdale, Florida, hosts The Gib Shop…Extraordinary Goods Sold by Extraordinary People
Tucson JCC runs the Taglit Adult Day Program, a full-day line-up of activities that explores, cultivates, and maximizes each participant's potential
Miles Nadal JCC in Toronto offers The Citizenship Project, which addresses advocacy, city issues, and ways to get involved in the local community. Designed specifically for young adults with developmental disabilities and/or autism spectrum disorder (ASD), the program is open to all.
All-Star Abilities at JCC Chicago is a peer-to-peer fitness literacy program for teens with and without disabilities.
The JCC Maccabi Games®, as a continental movement, created the Access Games, an athletic competition for individuals of all abilities, that were to have debuted last summer in San Diego. They will be a featured component of the JCC Maccabi experience the next time we gather and at all future JCC Maccabi Games®. In the meantime, JCC Association's ongoing commitment to inclusion efforts throughout the movement includes this series of programs, featuring our JCCs of North America and invited guest speakers.
Not only during this month, but throughout the months and years ahead, let us work to ensure that we, as a movement, create and sustain a warm, welcoming, and vibrant environment for all.
May this be our collective will.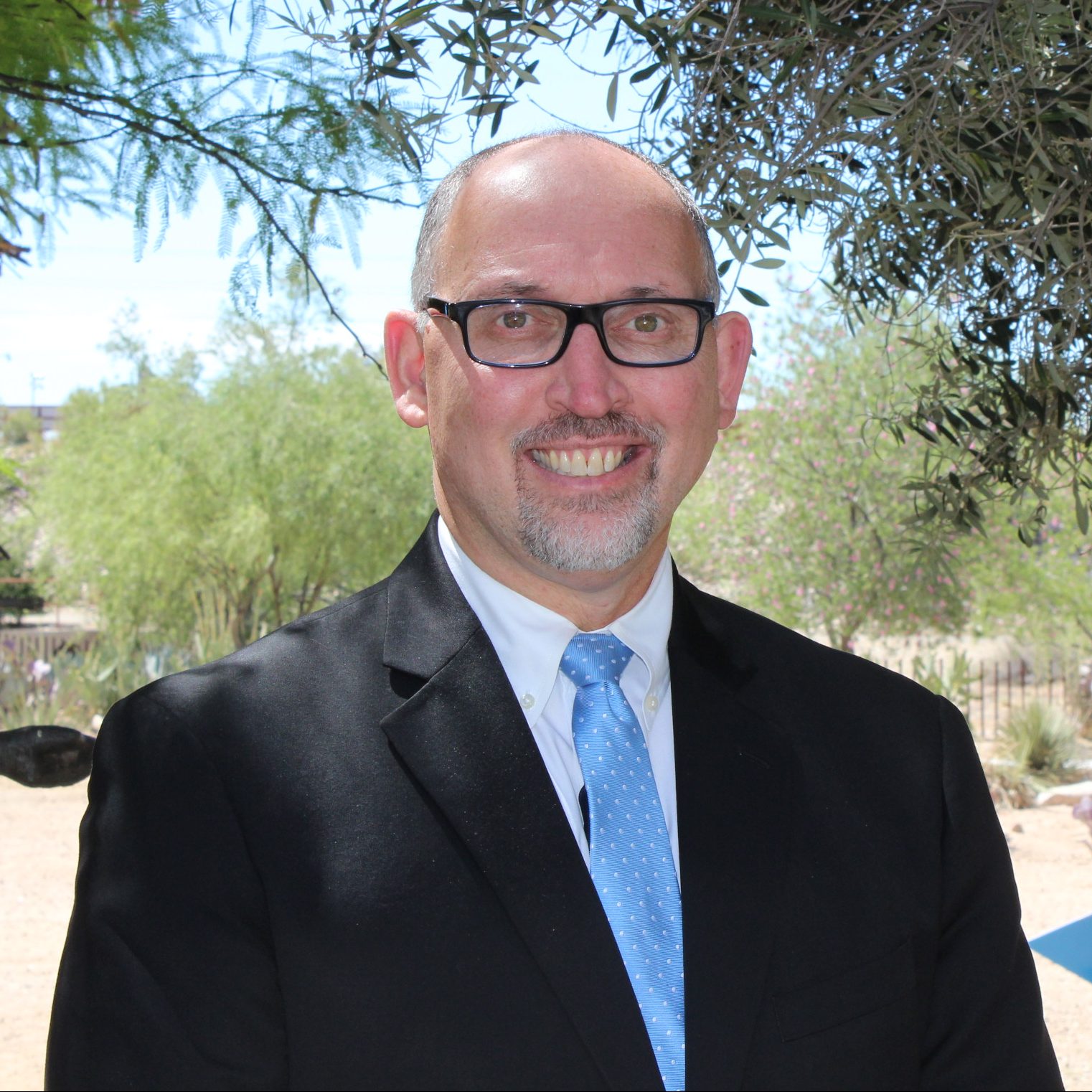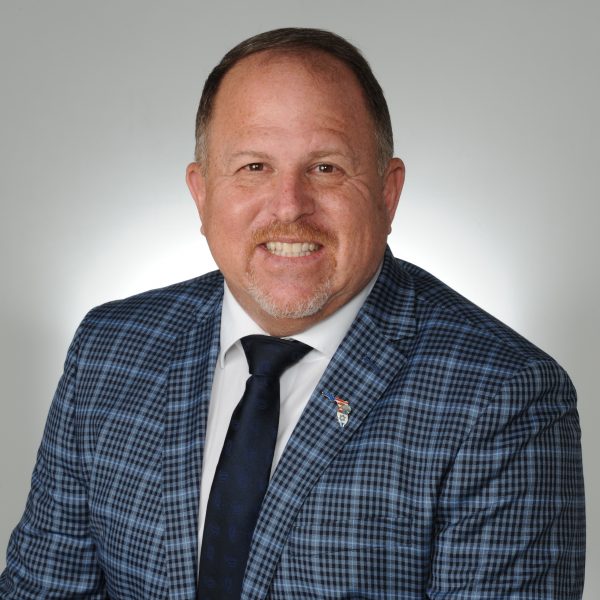 Todd Rockoff is president and CEO of the Tucson JCC in Arizona. Scott Ehrlich is the executive director of the David Posnack JCC in Ft. Lauderdale, Florida.