By Orit Lender
As we observe Women's History Month, it is important to celebrate the hardworking women leading the JCC Movement every day, all across North America.
As the chief executive officer of the Joan & Alan Bernikow JCC of Staten Island, New York, I am extremely proud to be part of a legacy of women's leadership that makes a difference in the lives of so many people in our local community. I am especially honored to serve alongside Board President Sue Sappin, whose recent election marks the first time in our organization's history that the CEO and board president positions both are held by women. Despite this historic moment, including women in leadership roles is nothing new for our JCC or for the JCC Movement as a whole. Sue and I continue a wonderful tradition of women's leadership that elevates the next generation of female leaders.
One shining example we can look to is the legacy of Nancy Avis, z"l. Like many other women interested in making a difference in their community, Nancy began volunteering for JCC initiatives close to her heart—namely children's causes. She became involved with our camp committee and took a lead role in the formation of the JCC nursery school in 1961. As the women's division president, she encouraged and inspired other women to get involved as well. In 1986, Nancy made history as the JCC's first woman board president and led the agency through significant expansions.
Nancy's legacy lives on through the generations of women leaders at the JCC. Nancy's daughter-in-law Kim and granddaughters Sydney, Samantha, and Morgan carry on her good work. It also endures in other women of achievement, whom we honor each year at our Nancy Avis L'Dor v'Dor event in support of children and families in need. L'Dor v'Dor (from generation to generation) honors women leaders from the JCC and the Staten Island community who have carried on the legacy of those who came before them, while also inspiring the next generation to make the world a better place.
We also are proud that women hold a majority of leadership positions across our organization and that they so positively influence the lives of the people in the communities we serve. Among the many in our JCC are these dedicated individuals:
As the director of arts and culture, Bella Smorgonskaya coordinates enriching programs that promote Jewish education, culture, and values. Born in Russia, Bella spent several years living in Israel and loves to travel. She draws on these experiences to plan programs that expand participants' horizons and highlight Jewish culture around the world. During the pandemic, her work has taken on additional significance as our virtual programs have become an important social lifeline for so many seniors who remain isolated at home.
Through communication that is transparent and timely, Director of Marketing and Communications Allison Cohen fosters public trust and connections with other local agencies that allow the JCC to reach a greater number of individuals in need. In the spirit of L'Dor v'Dor, Allison continues her family's involvement at the JCC; her great-grandfather designed our original building, and her grandfather was a longtime board member. She also believes in nurturing the next generation and serves as a mentor to the other young women in her department.
In her work as one of our Beacon directors, Joii Bobian extends the JCC's reach beyond our buildings' walls to empower young Staten Islanders. Joii's Beacon program provides students and families from a local intermediate school with a variety of essential services, as well as enriching after-school activities such as academic help, recreation, leadership development, and more. Joii's passion for advocating on behalf of youth and their families began when she was just 17 years old, inspired by her own experiences as a troubled inner-city teen with limited resources and support. In giving back to young people growing up in circumstances similar to her own, she builds a legacy of love and community that will help others survive and thrive in spite of adversity, just as she has.
We are incredibly fortunate to have so many accomplished, talented women within our ranks—as staff members, volunteers, members, and participants. They are shining beacons in our community, and we are grateful to have them as part of our JCC. We continue to engage the next generation of women, to help mold them into the leaders who will light the way in the future.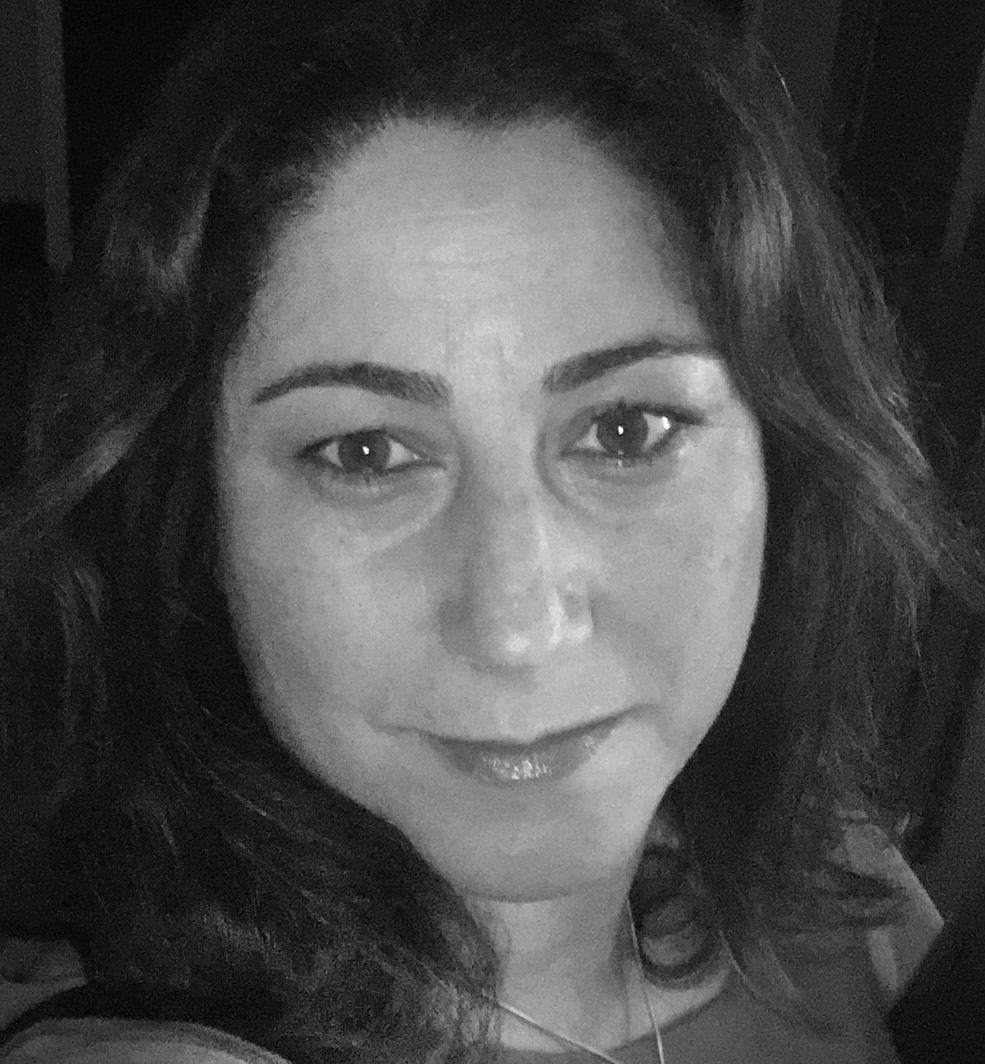 Orit Lender, the CEO of the Joan & Alan Bernikow JCC of Staten Island, New York, has been with the agency for 20 years, serving in various capacities. The daughter of Israeli parents, she lived in Israel on Kibbutz Urim before moving to Staten Island as a child.